Your well-being is the most important education you will ever receive!
Well-being is a skill and
all skills require practice!
Explore, practice, and grow skillfully with us!
The YOUniversity offers mindfulness-based social-emotional learning programs for all ages - children and adults - to support mental and physical health and well-being while developing the essential life skills of emotional intelligence, or "sm'heart skills" — for responding more skillfully to life in the 21st century! 
New Teachable courses!
"Mindful Explorers" elementary school program releases Jan 12, 2022
"Nourished by Nature" self-retreat guided journey - coming soon! Subscribe to be notified when you can sign up!
"It's my pleasure to recommend Dee DiGioia. I have experienced Dee and the Mindful Kindful Youniversity classes as both a parent and a professional. I was so impressed by the class given by Dee at my son's elementary school, that I knew there was a place for it in my workplace as well. I contacted Dee about hosting a Professional Workshop on mindfulness at the company I currently lead. It is a very successful software company that runs in a very high- paced and high stress environment. I was sure mindfulness practices could benefit all of our staff. My staff and I thoroughly enjoyed the workshop and materials presented by Dee. I truly see that Dee and the practice of teaching mindfulness in the workplace is a valuable asset to absolutely any workplace. I found Dee to be helpful, flexible, relatable, and incredibly passionate and willing to share her knowledge on any level that suits the environment. Beyond that, I was impressed by her knowledge of the research based facts on mindfulness and her Certifications as a Mindfulness & Life-Skills Coach. Her expertise and education in these areas were a huge advantage to our entire office. Dee has clearly put this skillset and passion to work in order to better the health and well-being of all she instructs. I can already attest to the benefits and impacts that these workshops have had on both myself personally and the professional staff I manage."
- Kristen McKiernan President AccuZIP, Inc., Atascadero CA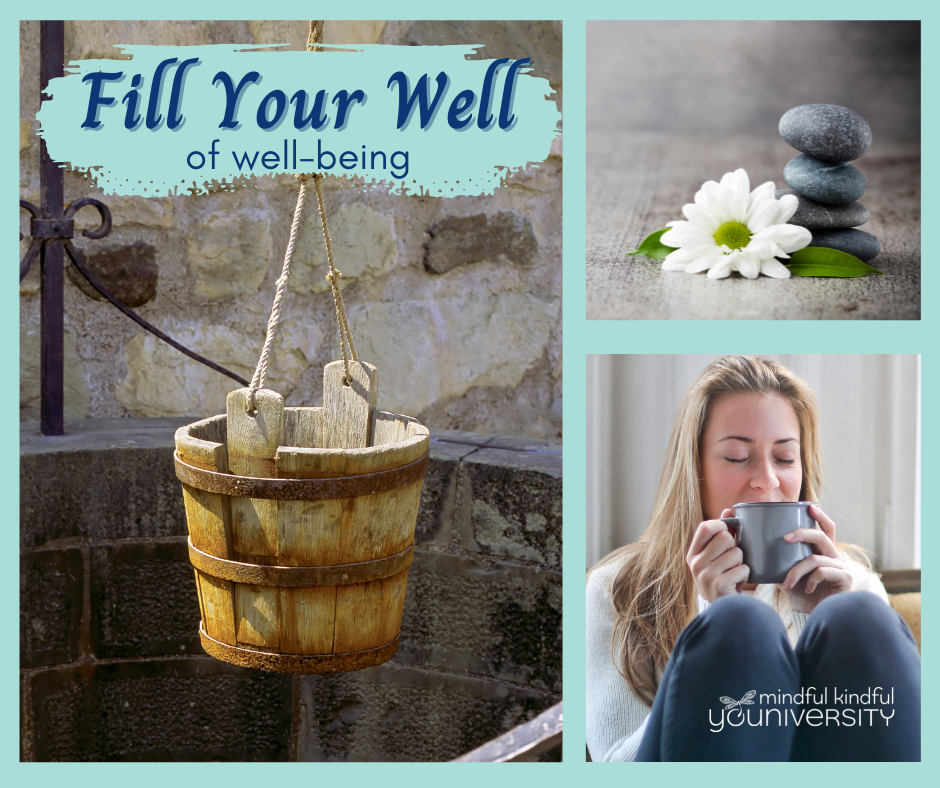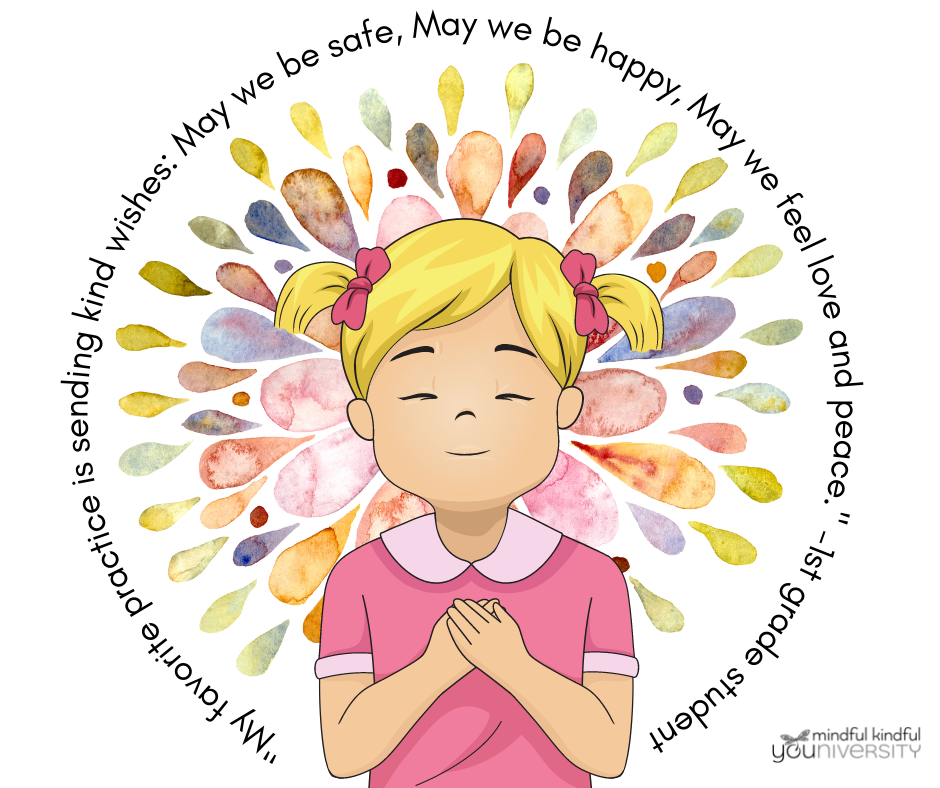 Click HERE to see what students love about learning mindfulness.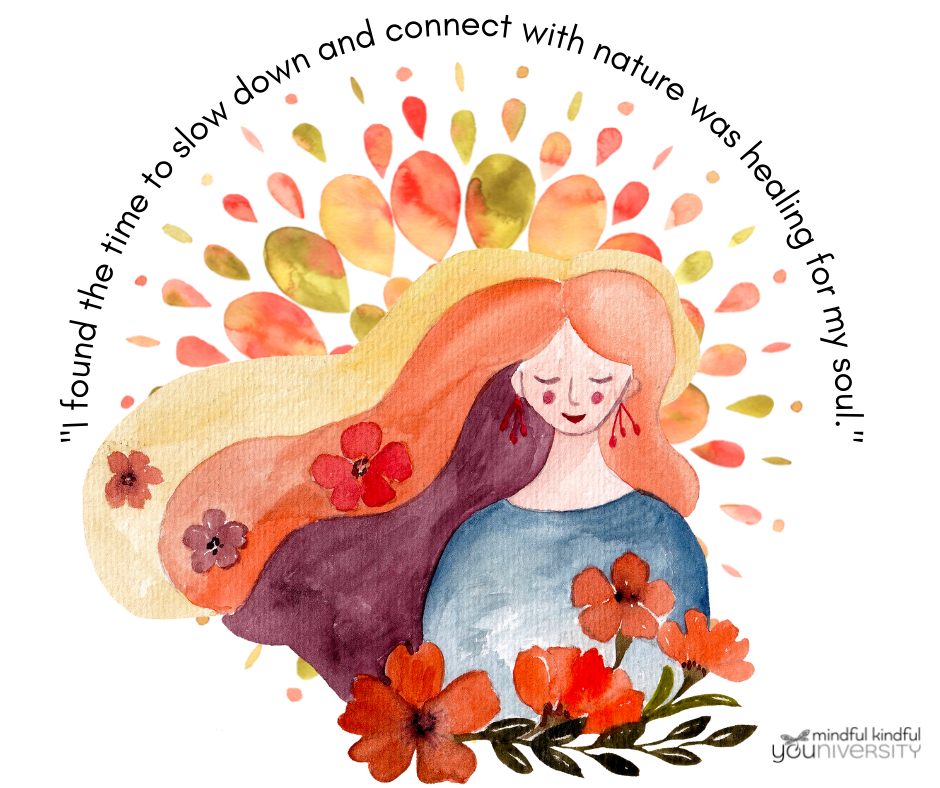 Click HERE to see what adults love about our programs or how they have been helped.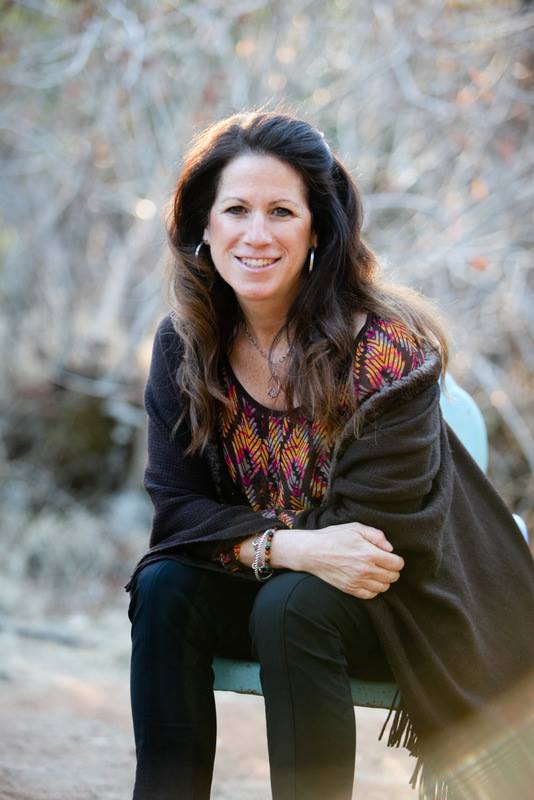 Meet your guide,
Dee DiGioia (di JOY uh)
I am a wholistic educator who finds great joy in helping others discover and understand the inner workings of the mind and body, while cultivating the life-skills and positive habits for emotional, physical, and social well-being. The practice of mindfulness is integrated into all aspects of my life, both personally and professionally, and I am coaching others to do the same.
I founded Mindful Kindful YOUniversity to share mindfulness/well-being programs to make a positive impact on the lives of children and adults in our schools and communities while addressing the challenges youth (and adults) face in school and in life, which interfere with learning, relationships, and mental health & well-being.
I am grateful to have the experiences, resources, and training to share the wisdom, science, and evidence-based skills and practices of mindfulness, movement, and social emotional learning which has proven over and over to lead to greater resilience, more joy, and peace in life, or what I like to summarize as more Mindful, Kindful, Peaceful. Explore, practice, and grow skillfully with us!
I HOPE YOU'LL EXPLORE OUR NEW PROGRAM OFFERINGS. IF YOU HAVE ANY QUESTIONS, FEEL FREE TO CONTACT ME!
(Click link below to learn more about Dee's journey and credentials.)
Mindful Kindful YOUniversity Courses
Our NEW virtual "Mindful Explorers" elementary school program is here ~ implement school-wide, in the classroom, or individually.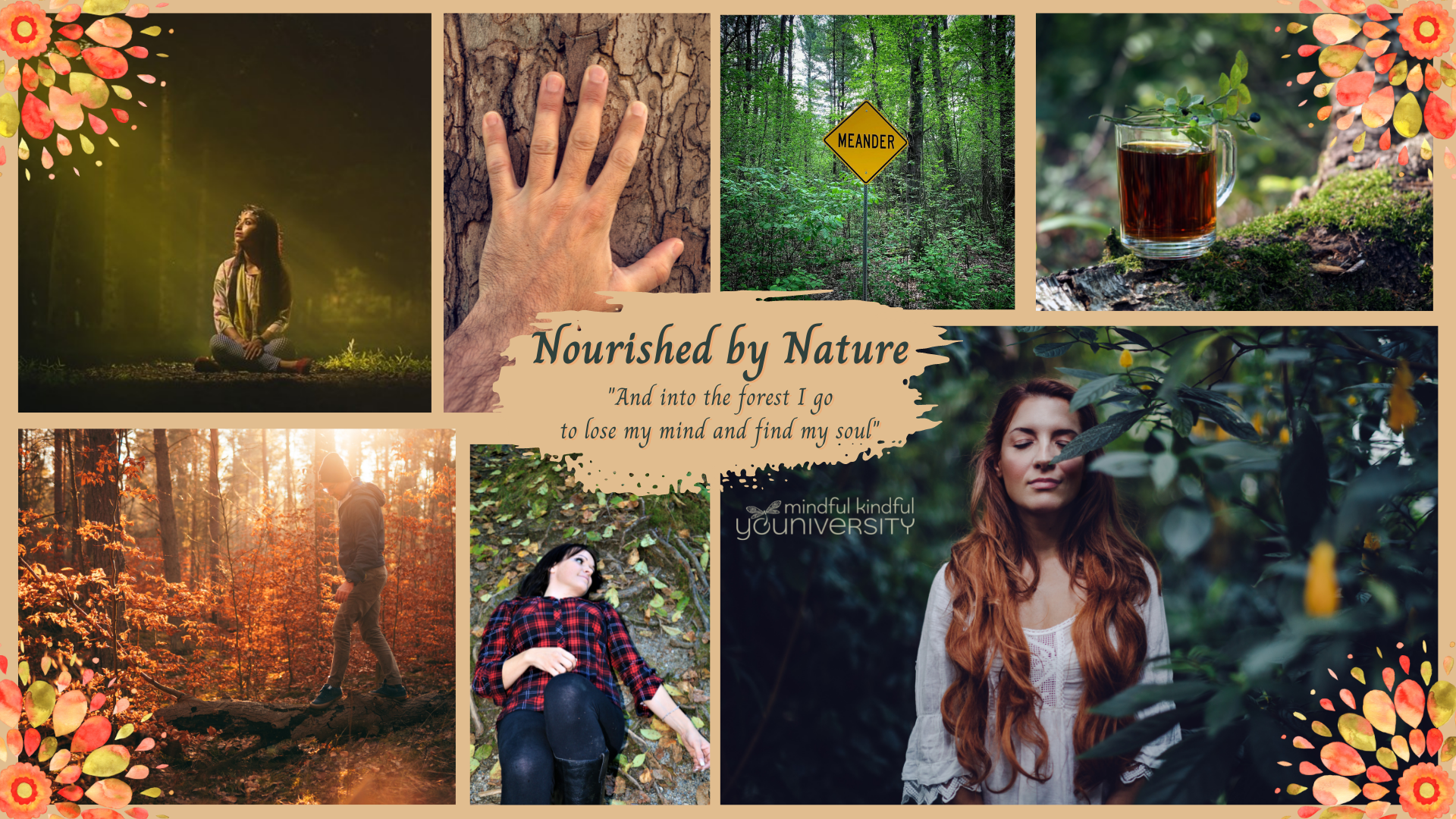 COMING SOON!
Nourished by Nature Self-Retreat
"Into the Forest, Into Me"
Includes journal (pages to print or do online), guided practices, guided relaxation, and more!
Check your inbox to confirm your subscription